Making Our Community Great
One Home At A Time
Income-Based Home Rentals in Ayden, NC
Since 1972, Ayden Housing Authority has served as the trusted income-based home rental resource for the residents of Ayden, NC. With 175 units available, our organization strives to assist our residents in feeling secure in an area that feels like home. Our organization deeply cares for the members of our community and aims to assist you with all your housing needs. When you come to us, you can count on our talented team to work hard to find a solution that's best for you and your family.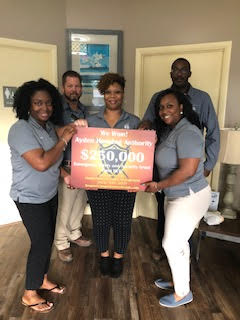 Job Opportunity
ADMINISTRATIVE ASSISTANT 
Hiring Salary from $29,245 to $36,264 with excellent benefits 
(Starting salary dependent upon qualifications) 
Position open until filled 
An employee in this position performs a variety of complex administrative support tasks requiring initiative, independent judgment, and a working knowledge of Ayden Housing Authority, utilities, and planning.  The Administrative Assistant also provides administrative support to the Director of Ayden Housing Authority and staff, and the tenants of Ayden Housing Authority. 
Specific duties and responsibilities are: 
Prepares agenda packages for the Town Hall Meetings and Tenant Meetings; prepares minutes and maintains records 

Explains the application process to potential applicants; receives requests and enters applications into the computer system; manages waiting list 

Conducts research for the Executive Director and prepares reports and recommendations 

Collects payments and records fees  

Provides information and support to contractors, staff, and tenants 

Assists with a variety of programs 

Acts as liaison between staff and the public on complaints and requests for service 

Compiles information and completes a variety of monthly and yearly reports for planning, collections and utilities 

Provides secretarial support to the Executive Director of Ayden Housing 
Job Qualifications: 
Highly skilled in the use of Microsoft Word, PowerPoint, Excel and Publisher software 

Considerable knowledge of business English and office procedures and practices 

Knowledge of related Town ordinances and building permit and zoning processes 

Ability to work independently on complex and confidential secretarial tasks; ability to independently prepare agendas, meeting minutes and some legal documents, as required 

Ability to establish and maintain effective work relationships with a wide variety of Town officials, staff, and the public. 

Ability to keep complex fiscal and statistical records and files and provide information correctly and concisely, both verbally and in writing 

Ability to type 50 words per minute with accuracy 
Candidate must have a high school diploma and at least three (3) years of secretarial, administrative and/or customer service experience reporting to a department director or other executive or public official.  An associate degree in office management or secretarial science is also preferred.  
Initial screening of applications begins on June 1, 2019. 
Please submit any qualifying resumes to [email protected]. 
The Town of Ayden is an EEOC employer 
and does not discriminate against any qualified applicant 
Job Opportunity
December 8, 2020
Maintenance Dept:
GENERAL DESCRIPTION
Performs semi-skilled and skilled work in troubleshooting, diagnosing, repairing, and servicing residential units. Completes general maintenance duties such as:  repairs and replaces doors, door jambs, storm doors, and windows by performing limited carpentry.  Replaces tile, sheet rock, bulbs, and provides general repairs to counters, cabinets, and floors.  Repairs or replaces bathroom fixtures.  Unstops drains and commodes.  Performs repairs on water heaters and will be required to replace water heaters.  Replaces pipes and fitting when necessary and caulks around tubs, counters, showers, and sinks.  Diagnoses problems and determines needed repairs on various appliances and equipment including refrigerators, ranges, heating systems, air conditioners, and water heaters.  Assesses and troubleshoots work to be completed; obtains needed supplies and equipment; and independently completes tasks.  Requires the application of journeyman level skills in several trades, particularly of the mechanical, plumbing, carpentry, and electrical variety.
SPECIAL REQUIREMENTS
Must possess and maintain a valid NC driver's license. Drug testing, DMV, and criminal background check required. 
DESIRABLE EDUCATION AND TRAINING
Graduation from high school or its equivalent and 3 years' experience in the maintenance field; or any equivalent combination of training and experience which provides the required skills, knowledge, and abilities.
Please submit any qualifying resumes to [email protected].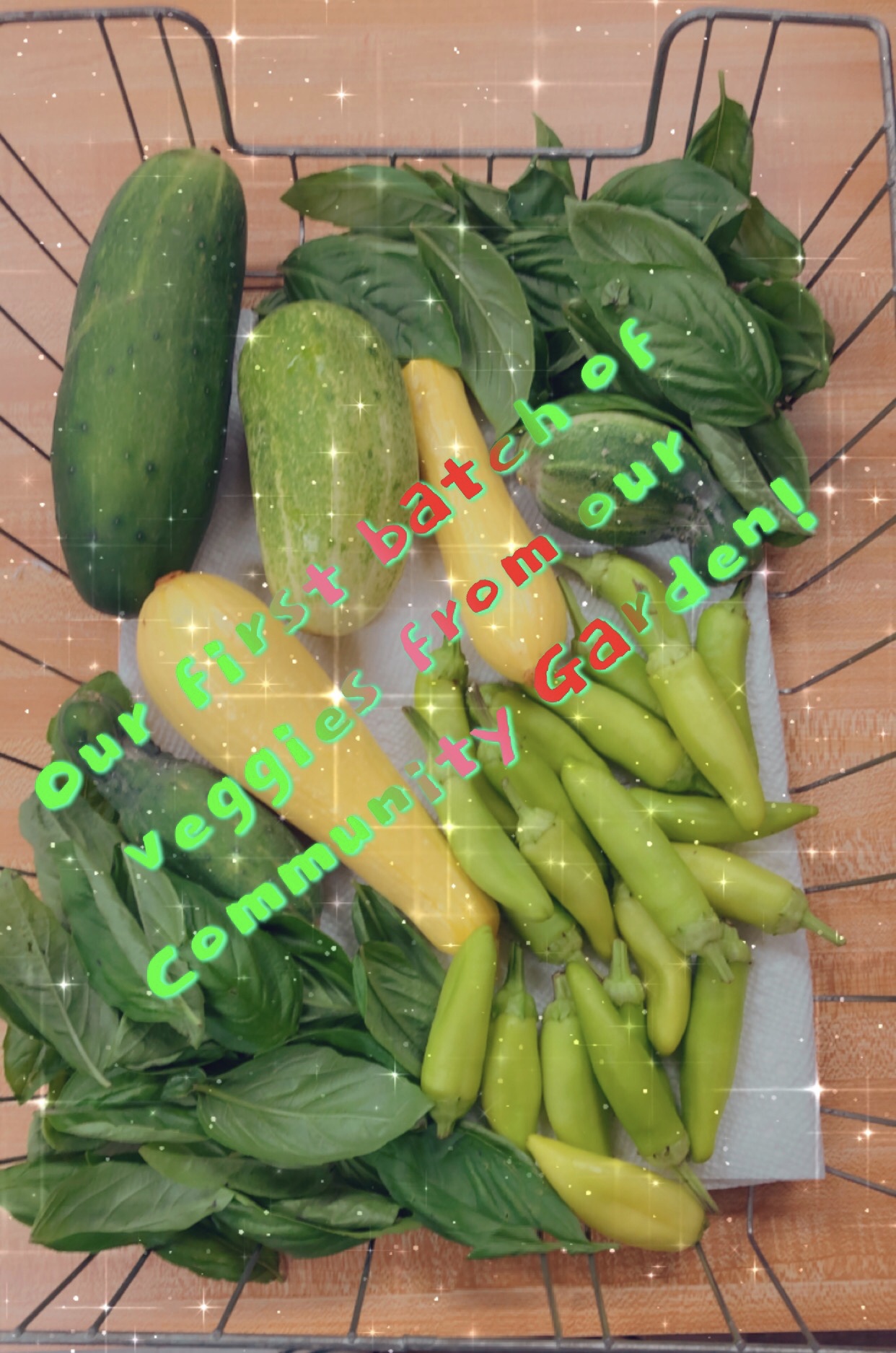 Community Garden
Our First Batch of Vegetables From The Community Garden!!!
Making Our Community Great 
One Home At A Time
Our helpful staff is dedicated to serving the needs of our community and meeting the need for low income housing rentals in the area. We're more than happy to speak to prospective tenants to answer questions or concerns or to provide assistance completing the income-based home rental application. While a waiting period may be required, you'll be updated often to ensure you're fully informed every step of the way.  
Prioritized Placement
Though we prioritize the placement of elderly and disabled individuals in our income-based home rentals, we also make income-based home leases available to all in need of a safe place to live. To apply, click on the applications tab above.
Contact Us and Learn More
To learn more about our current low income housing rental listings or to inquire about the waiting list, contact Ayden Housing Authority today to speak with a staff member for complete details regarding our properties.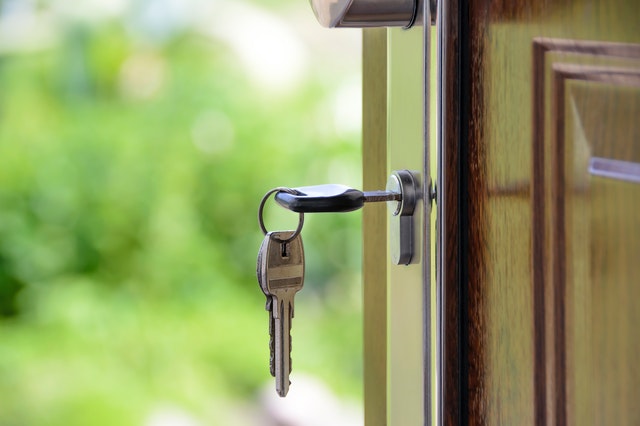 Income-Based Housing
We have 175 units available to accommodate the housing needs of our community. We're a trusted income-based housing management organization.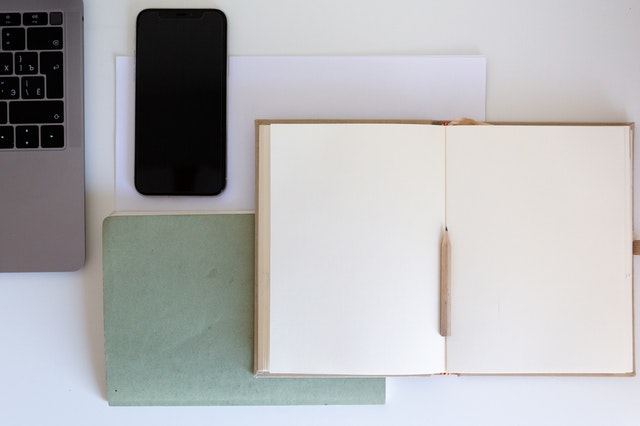 Effective Management
Every member of our team is dedicated to serving every client with success. Our organization utilizes effective management to offer superior service to the people we serve.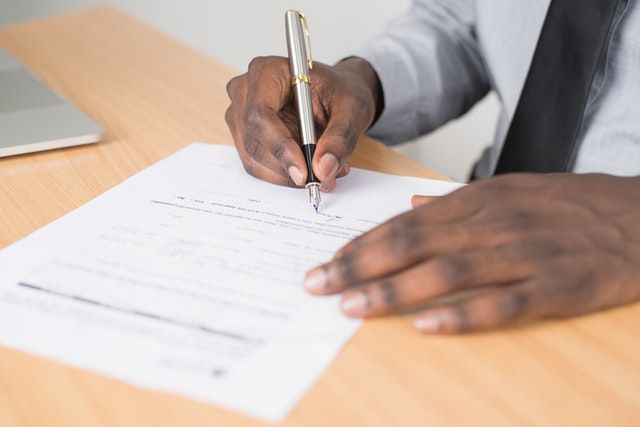 Smooth Application Process
We've made it our priority to make our application process as smooth and straightforward as possible. That means our prospective tenants can focus on more important matters at hand.