Making Our Community Great
One Home At A Time
Income-Based Home Rentals in Ayden, NC
Since 1972, Ayden Housing Authority has served as the trusted income-based home rental resource for the residents of Ayden, NC. With 175 units available, our organization strives to assist our residents in feeling secure in an area that feels like home. Our organization deeply cares for the members of our community and aims to assist you with all your housing needs. When you come to us, you can count on our talented team to work hard to find a solution that's best for you and your family.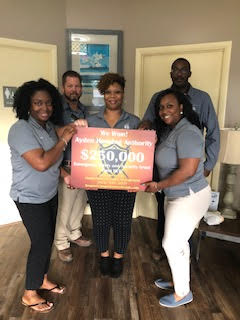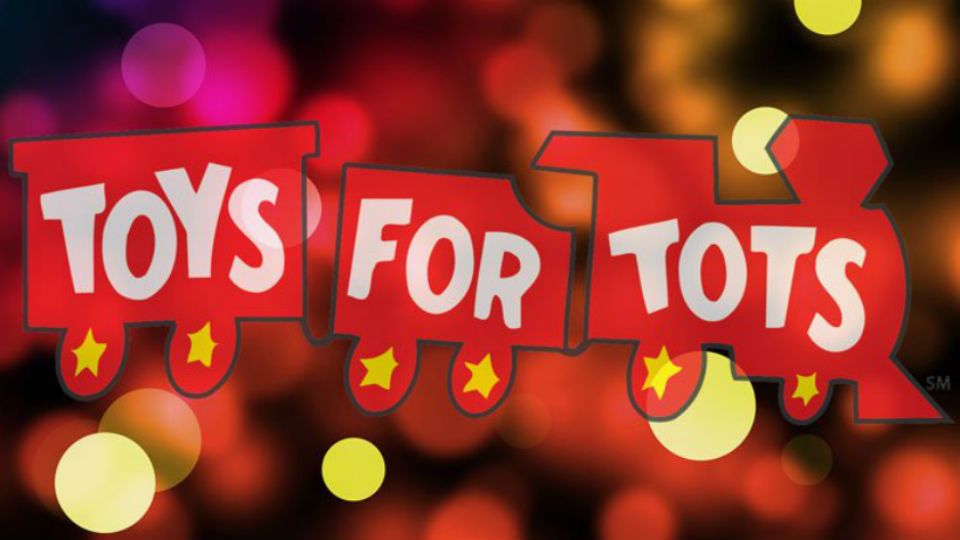 Below are the steps Ayden Housing Authority have decided to incorporate to ensure a safe and smooth distribution process for toys.
We will service Ayden residents (ONLY)

Children 0-8 years old (ONLY)

Applications will be downloaded from website (ONLY) at

 

aydenhousing.com

Must provide valid phone number

Applications will be accepted via drop box  (ONLY) located 4316 Liberty St. Ayden, NC 28513

Due to COVID-19 please wait at least 48 hours after submitting application to confirm it has been received

Deadline is November 6, 2020

Toy pick up will be done by appointment (ONLY)

One person allowed in building per family during pick-up

Person must wear mask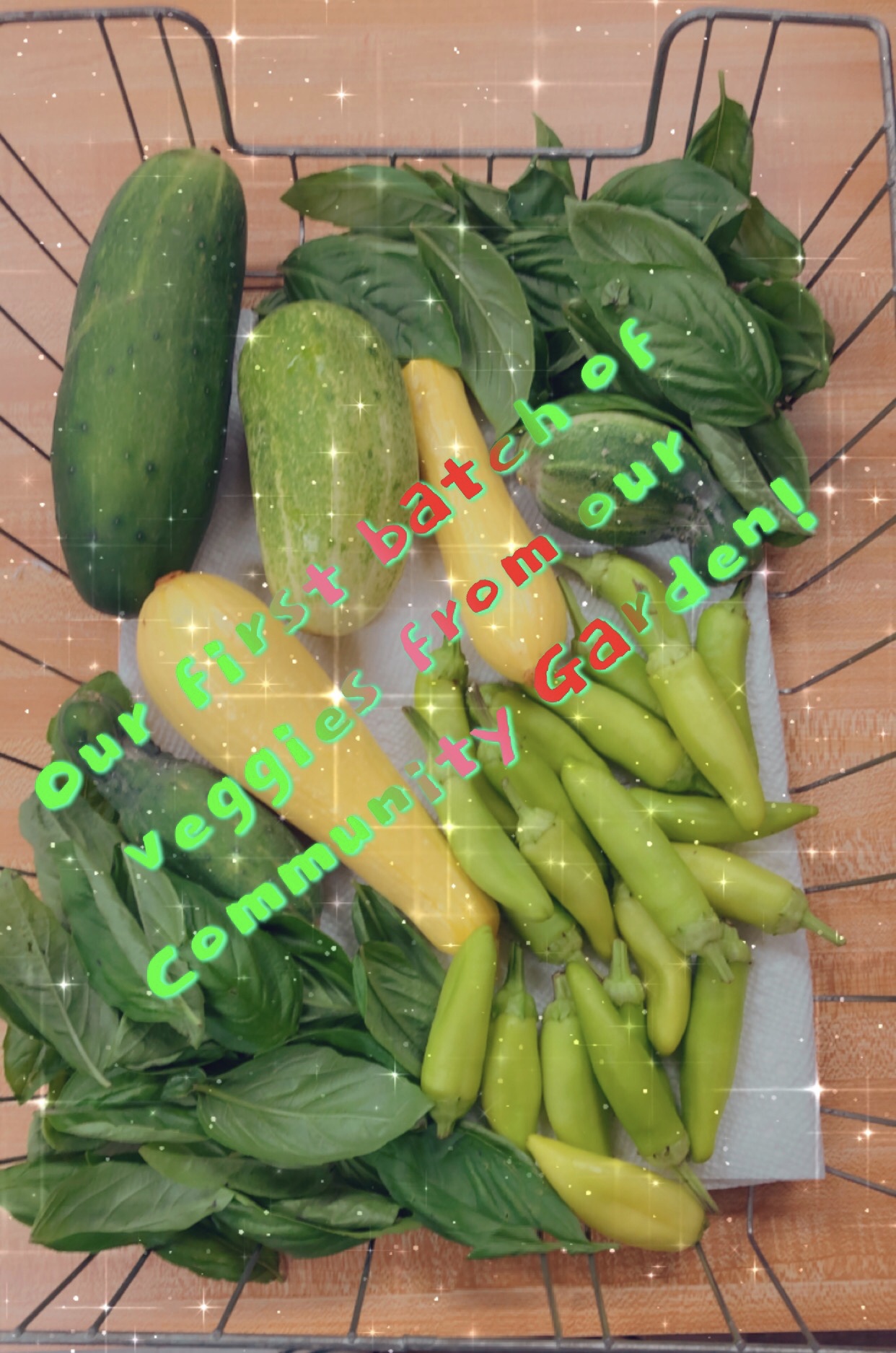 Community Garden
Our First Batch of Vegetables From The Community Garden!!!
Making Our Community Great 
One Home At A Time
Our helpful staff is dedicated to serving the needs of our community and meeting the need for low income housing rentals in the area. We're more than happy to speak to prospective tenants to answer questions or concerns or to provide assistance completing the income-based home rental application. While a waiting period may be required, you'll be updated often to ensure you're fully informed every step of the way.  
Prioritized Placement
Though we prioritize the placement of elderly and disabled individuals in our income-based home rentals, we also make income-based home leases available to all in need of a safe place to live. To apply, click on the applications tab above.
Contact Us and Learn More
To learn more about our current low income housing rental listings or to inquire about the waiting list, contact Ayden Housing Authority today to speak with a staff member for complete details regarding our properties.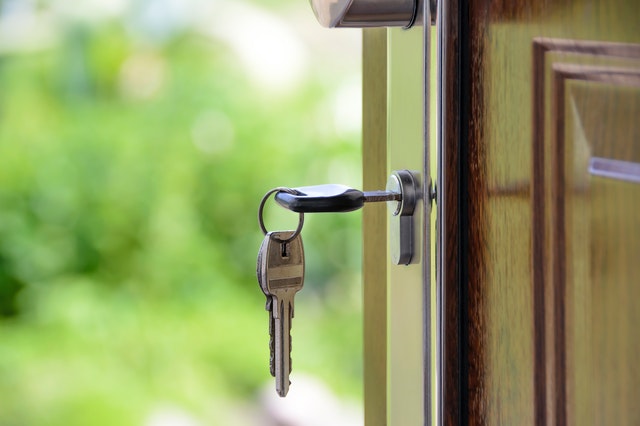 Income-Based Housing
We have 175 units available to accommodate the housing needs of our community. We're a trusted income-based housing management organization.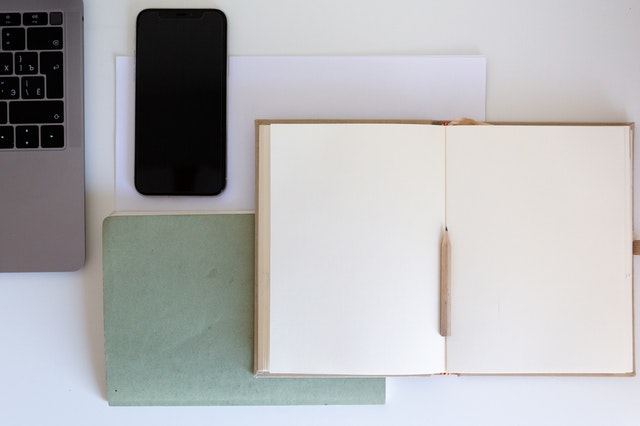 Effective Management
Every member of our team is dedicated to serving every client with success. Our organization utilizes effective management to offer superior service to the people we serve.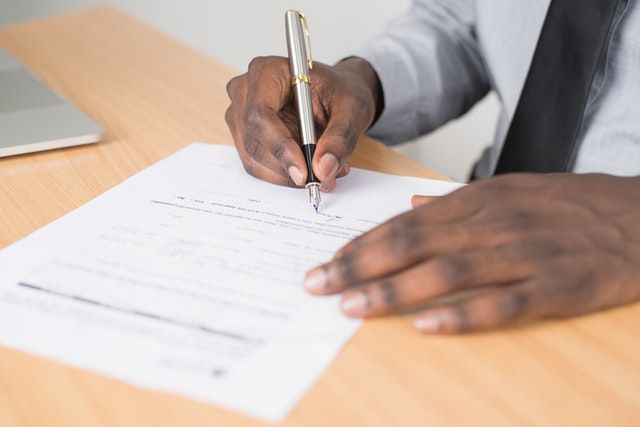 Smooth Application Process
We've made it our priority to make our application process as smooth and straightforward as possible. That means our prospective tenants can focus on more important matters at hand.